One of the best parts of the holiday season is finding the perfect gift for someone you care about. If a loved one in your life has diabetes, they may have some unique needs that the perfect gift can fill.
A great gift lets someone know how much you care about them. When buying gifts for people with diabetes, you have the chance to make them feel loved by choosing something that helps them live better with their diabetes.
Here are ten great gift ideas for anyone who has diabetes.
1. Slippers
Who doesn't like to get a pair of cozy slippers as a gift? For someone with diabetes, a pair of slippers serves a dual purpose.
Because diabetes can cause damage to the nerves of the feet, wearing slippers indoors adds a layer of protection. Plus, it provides a cushion to prevent foot pain, another common side effect of diabetes.
2. Fitness Tracker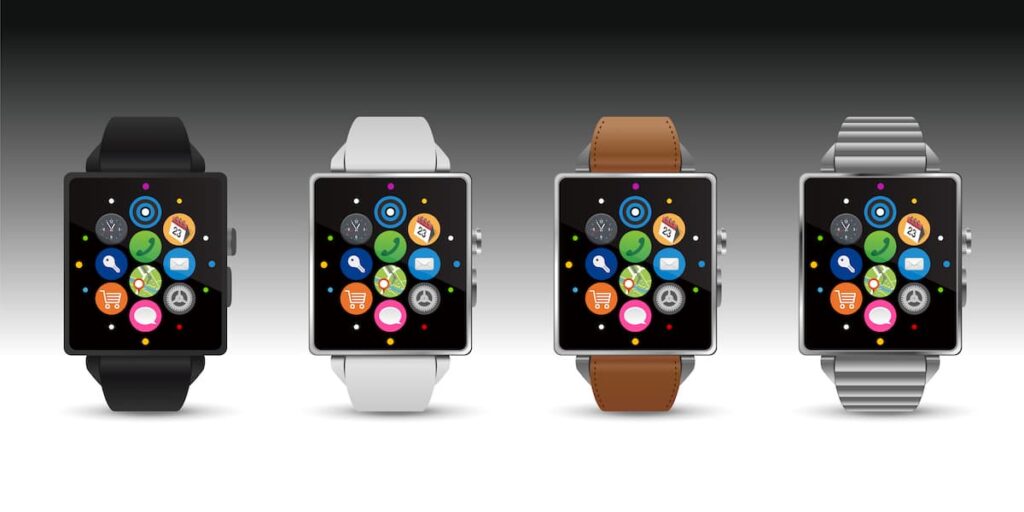 Many people with diabetes can benefit from getting more activity. Fitness trackers can be a motivational tool to help someone exercise more which can, in turn, improve blood sugar control.
Options include:
3. Moisturizing Lotions
Dry skin is a common diabetes complaint. Skincare is an important part of any diabetes care plan, whether for the vulnerable skin on the feet or hydrating the whole body.
Luxurious lotions make excellent gifts for people with diabetes. Look for products targeted for dry skin and avoid anything with a strong scent that may cause irritation.
4. Cookbooks
A new cookbook is a perfect gift for the diabetic foodie in your life. Try these top choices:
5. Yoga Mat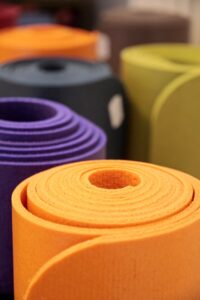 While almost any type of movement is beneficial, yoga and other forms of meditative movement are especially helpful for people with diabetes.
In addition to providing healthy exercise, yoga is a gentle, low-impact form of movement that can also decrease stress. A gift of a yoga mat or even yoga classes can improve your loved one's health in so many ways.
6. Exercise Bands
A simple set of stretchy resistance bands make a great stocking stuffer. Exercise bands come in a variety of resistance levels so you can purchase a set that will allow both easy and challenging exercise.
Resistance bands are a great gift for people with diabetes who also travel regularly. They are lightweight, easy to pack, and can be used anywhere.
7. Adhesive Patches
Adhesive patches are used to make continuous glucose monitors more comfortable on the skin and stay securely in place. But, the patches don't have to be boring!
There are all kinds of fun adhesive patches that allow for fashion fun and personal expression. If you know the kind of device your loved one uses, finding a patch is easy. Check out these cool companies:
8. Supply Bags
Managing diabetes means always having supplies on hand to monitor and treat blood sugar. A trendy supply bag makes an excellent gift for people with diabetes and is something they might not splurge on for themselves.
Check out these fun brands:
9. Tasty Sugar-free Treats
For most people, it wouldn't be the holidays without a few indulgent treats. It's no exception when you have diabetes.
Thankfully, sugar-free and low-carb treats have come a long way, and it's possible to find treats that are as delicious as the full-sugar version. Here are some tasty options:
10. Donate To A Diabetes Organization
What do you get the person who has everything? Often a donation in their name to an organization they care about is a perfect choice. Here are a few diabetes organizations that can put your donation to good use: