We're entering that time of year when we begin to prepare for vacations and road trips. As much fun as traveling can be, it also creates more opportunities to be tempted by unhealthy food, which can derail your blood sugar control. Having tasty travel-friendly snacks at the ready is essential to manage diabetes while on the road.
When planning snacks, consider how long you will be gone and how often you need to eat. Many people with diabetes maintain better blood sugar control if they choose a healthy snack between meals. Have a few ready-to-go options, so you're not caught unprepared.
Good travel-friendly snacks include:
A handful of almonds (about 1 ounce)
A small sliced apple with either almond or peanut butter (unsweetened)
Beef sticks or jerky
Roasted chickpeas
Popcorn
Fresh veggies with hummus or healthy dressing
Homemade granola (See recipe below!)
If you can access a cooler or refrigeration, your options expand:
Low-sugar yogurt
Cheese and whole-grain crackers
Hard-boiled or deviled eggs
Cottage cheese with fruit
Tuna or chicken salad with cucumbers
Things to consider when traveling with diabetes
If you are sitting for long periods in a car or on a plane, remember that will decrease how many calories you burn. Low calories snacks such as cut-up veggies or popcorn are good choices if you will not be very active.
If you use insulin or medications that can cause hypoglycemia, keep glucose tabs or gels readily accessible. Avoid the temptation to instead keep a high sugar treat on hand because you will likely be tempted to eat it on the road.
As always, stay hydrated and when you have the chance, be sure to get up and move.
Wherever your adventures take you this year, good travel-friendly snacks keep blood sugar levels under control and off your mind, so your focus can be on the journey.
Travels-Best Homemade Granola
Dry Ingredients
3 cups rolled oats
½ cup almond meal
1 cup slivered almonds
1 cup unsweetened shredded coconut
1 cup sunflower seeds or pumpkin seeds
2 tsp cinnamon
½ tsp nutmeg
¼ tsp sea salt
Wet Ingredients
½ cup coconut oil
¾ cup All-u-lose™ maple-flavored syrup or other sugar-free syrup
2 tsp vanilla
Preheat oven to 325℉. Mix all dry ingredients together in a large bowl.
In a separate microwave-safe bowl or on the stovetop, melt coconut oil and syrup together. Once melted, stir in vanilla.
Add wet mixture to dry and stir well.
Spread mixture on a large high-sided baking sheet and press down firmly with the back of a spoon (This helps the granola clump together).
Bake for 20 minutes. Remove from oven, stir, repress firmly with the back of a spoon, and bake for an additional 20 minutes.
Allow to cool completely.
Separate into ¼ cup servings in travel-sized containers.
Makes 26 individual snack-sized servings. If this is more than you need, halve the recipe, or freeze half in a freezer bag prior to baking. When ready to bake, allow to thaw on the counter and then follow baking directions.
Nutrient Information (per ¼ cup serving):
Calories: 153 kcal, Fat 10.8g, Carbohydrates 10.7g, Fiber 2.6g, Protein 3.5g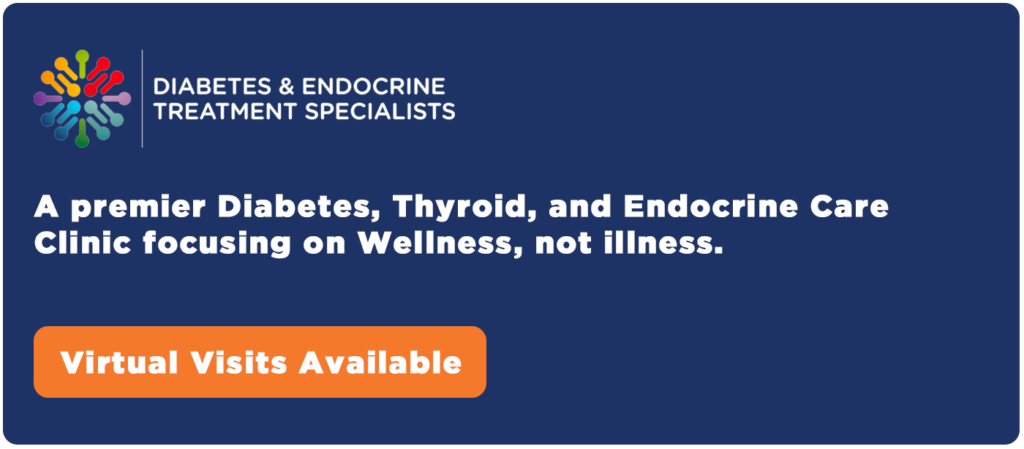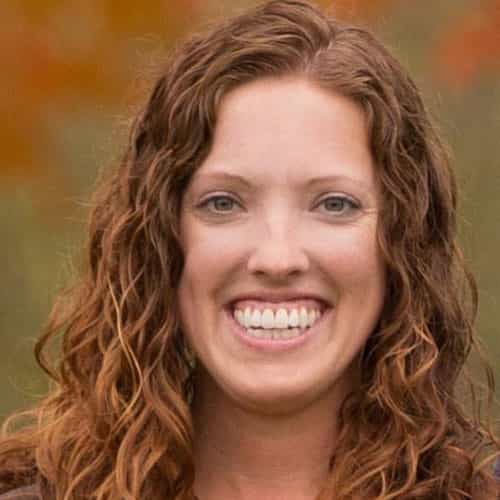 Supporting Team DETS, Rebecca is a yoga teacher, registered dietitian, and writer. She is passionate about integrative wellness and the intersection of food and movement with the health of the world around us. She lives in Chicago with her husband and two boys. For more of her work, visit www.rebeccastilesrd.com