May is a great time to enjoy outdoor activities in Utah. Some popular options include hiking in Zion National Park, exploring Arches National Park, mountain biking in Moab, fly fishing in Provo River, and visiting Bryce Canyon National Park. Just remember to check the weather conditions and plan accordingly. Here are some events that we have found happening in May throughout our beautiful state. GET OUT THERE!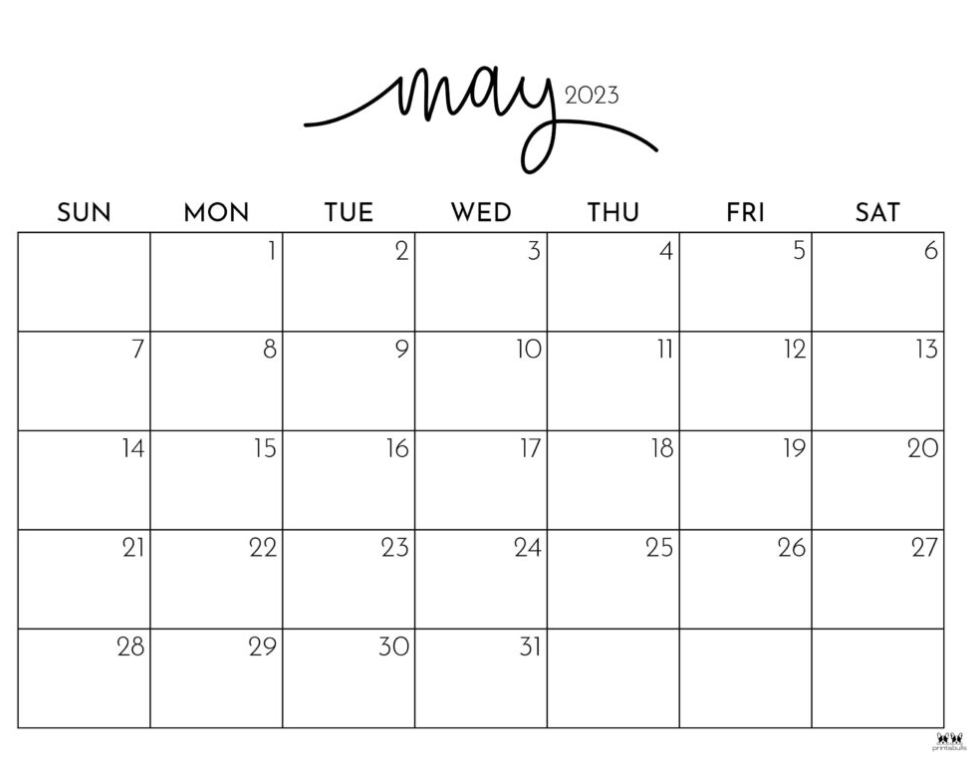 May Calendar of Outdoor Events in Utah
Click each orange text to be taken to the respective event info page
May 2-7 – Guided Mountain Bike Tours Moab: Thrill of Moab – Ride the Earth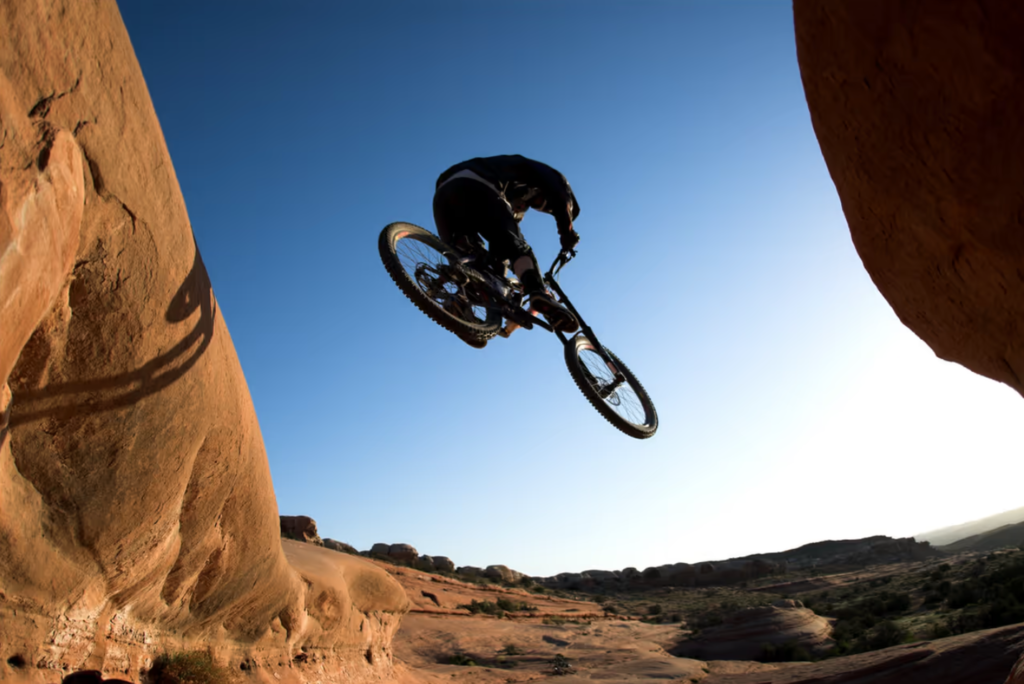 May 3 – (+ weekly events) – Walk with Ease – Liberty Park, SLC 6-8pm
May 3 – Walk & Talk: Vegetable Gardening 2023 – USU Extension – Davis County Office Kaysville, Utah

May 5 – Cinco De Mayo at Battle Creek – A hike and a potluck! Battle Creek Falls Trail Head,
Pleasant Grove, Utah 5:30-8:30 pm
May 5 – Get Outside Fundraiser Family Climb – St. George, Utah 5-7:30pm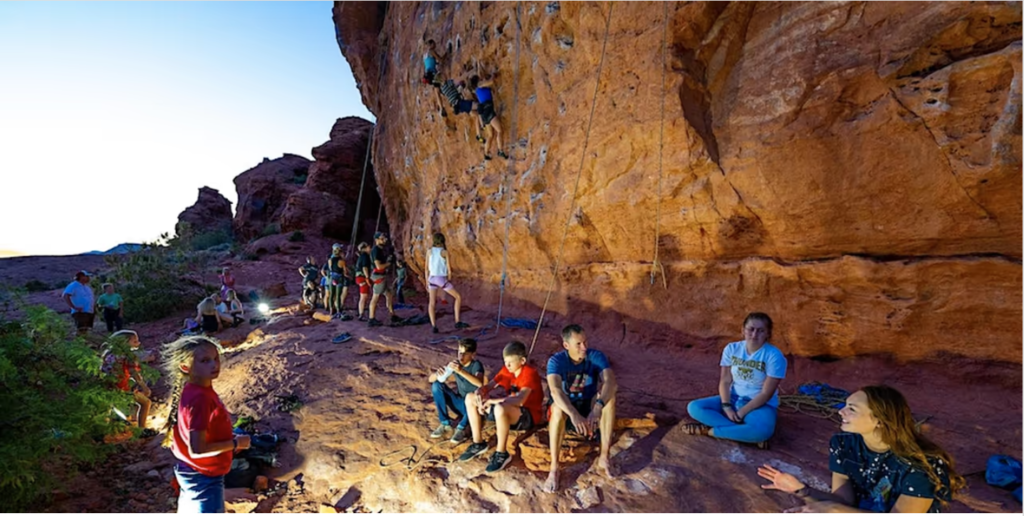 May 6 – Saturday Long Run- Supported SAG Run from Capitol to Hogle Zoo – SLC 7am (happens weekly) http://www.slctrackclub.org/weekly-runs/#saturday
May 11 – Vintage Market Days of Northern Utah – Logan, Utah
https://g.co/kgs/3ARqei
May 14 – A "Toast" to our Hiking Moms (pet Moms count!) – Park City, Utah 10-12 pm https://winehikingsociety.com/event/a-toast-to-our-hiking-moms-pet-moms-count/
May 18 -21– Great Salt Lake Bird Festival – Farmington, Utah https://www.daviscountyutah.gov/greatsaltlakebirdfest
May 19 – National Bike to Work (or Anywhere) Day
May 20 – STOMP DIABETES – JDRF One Walk Fundraiser

May 26-28 – The Crystal Festival: Rock, Gem, Mineral & Crystal Show – La Sal, Utah
https://www.visitsaltlake.com/event/the-crystal-festival%3A-rock-gem-mineral-and-crystal-show!/46048/
May 27 – Five Fifty Fifty Run/Walk for Mental Health in Salt Lake City, UT 9-10:30 am Jordan Park, SLC

We focus on wellness, not illness
We hope these suggestions for getting out and about help you in your wellness journey! All of us at DETS strive to help our patients feel wonderful and have the best experiences possible. Hopefully, the above events we have found will inspire you to get out with family and friends during the month of May!